The Business Technologies that your Company needs. The service that you deserve.
We have an in-depth understanding of the technology that drives your business and are uniquely qualified to deliver a custom tailored experience. Click here for our full list of partnered suppliers!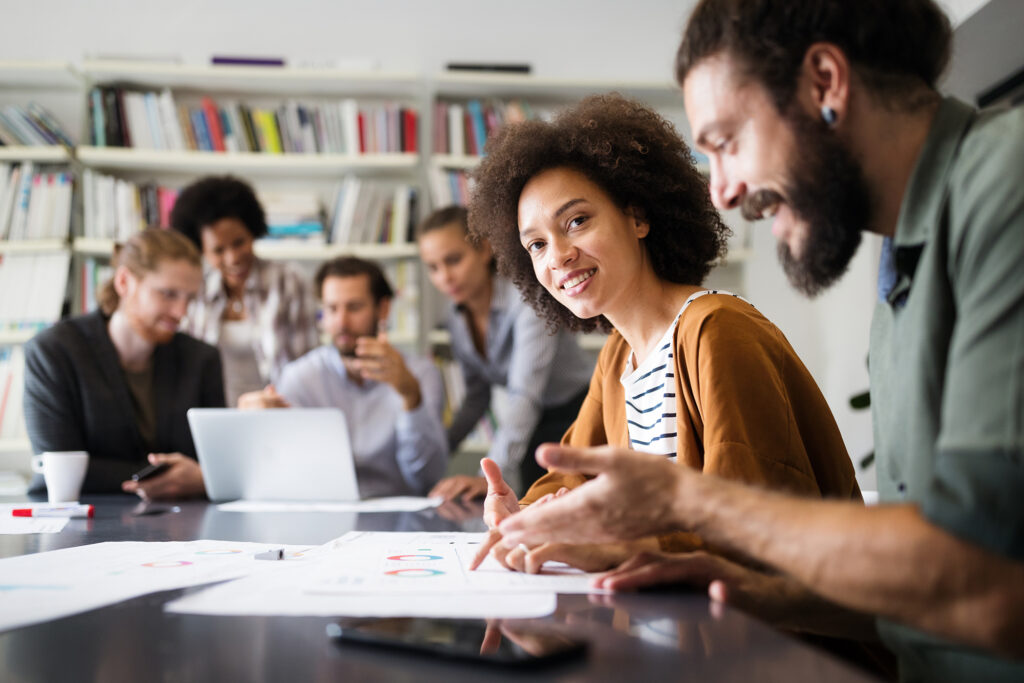 Remote Work Enablement
So how can you as a business owner prepare to transition your workforce into a work-at-home team that still performs at a high level?
Customer Experience
Customers have very specific expectations when it comes to service. Yet, companies are struggling to meet them with on-premise contact center technology.
Voice and Data
As a full-service technology consultant, we work with over 220 pre-vetted global carriers and have engineers who can help design, implement, and manage your environment.
UCaaS
Communication technology aimed at improving employee collaboration. Voice, IM, Video Meetings, VM, & Text
Cyber Security
Develop organizational understanding to manage cybersecurity risk to systems, assets, data, and capabilities.
Connected Cow
This cloud-based management system gives ranchers a complete view of their herds in real time. A combination of IOT and Remote Mobility Solutions.
Contact Center
Provide optimal customer service with advanced contact center solutions from the leading experts. Improve customer experiences & good employee retention.
SD-WAN
SD-WAN increases network agility and reduce the cost for multiple locations.
Internet of Things – IoT
By leveraging streaming data from sensors IoT turns maintenance into a dynamic, rapid and automated
task.
Disaster Recovery
Is your business prepared to continue operations in the face of a disaster? Whether it's human error or mother nature.
Digital Transformation
Companies of all sizes are seeing enviable business outcomes from digital transformation efforts, such as product and service improvement.
Cloud Computing
Move your IT expense from CAPEX to OPEX.
Next Gen Wireless
The next-generation wireless technologies are built to support more secure, faster, lower latency wireless networks from traditional cell phone networks to wireless data networks to Fixed Wireless providers.